I've been entranced by Emmanuelle Vaugier for a while now. She keep showing up in sci-fi episodes and on Smallville. Expect to see her star rise and everyone learn how to spell her name soon!
Dig it!
-The Beefboy
Short List of Credits
Need for Speed: Carbon (2006) (VG) (filming)
Unearthed (2006) (post-production)
"Two and a Half Men" (2006)
Painkiller Jane (2005)
Saw II (2005)
"Smallville" (2003)
40 Days and 40 Nights (2002)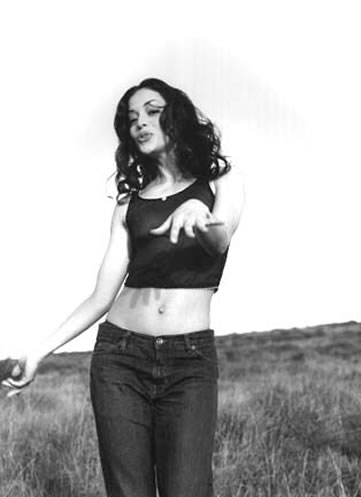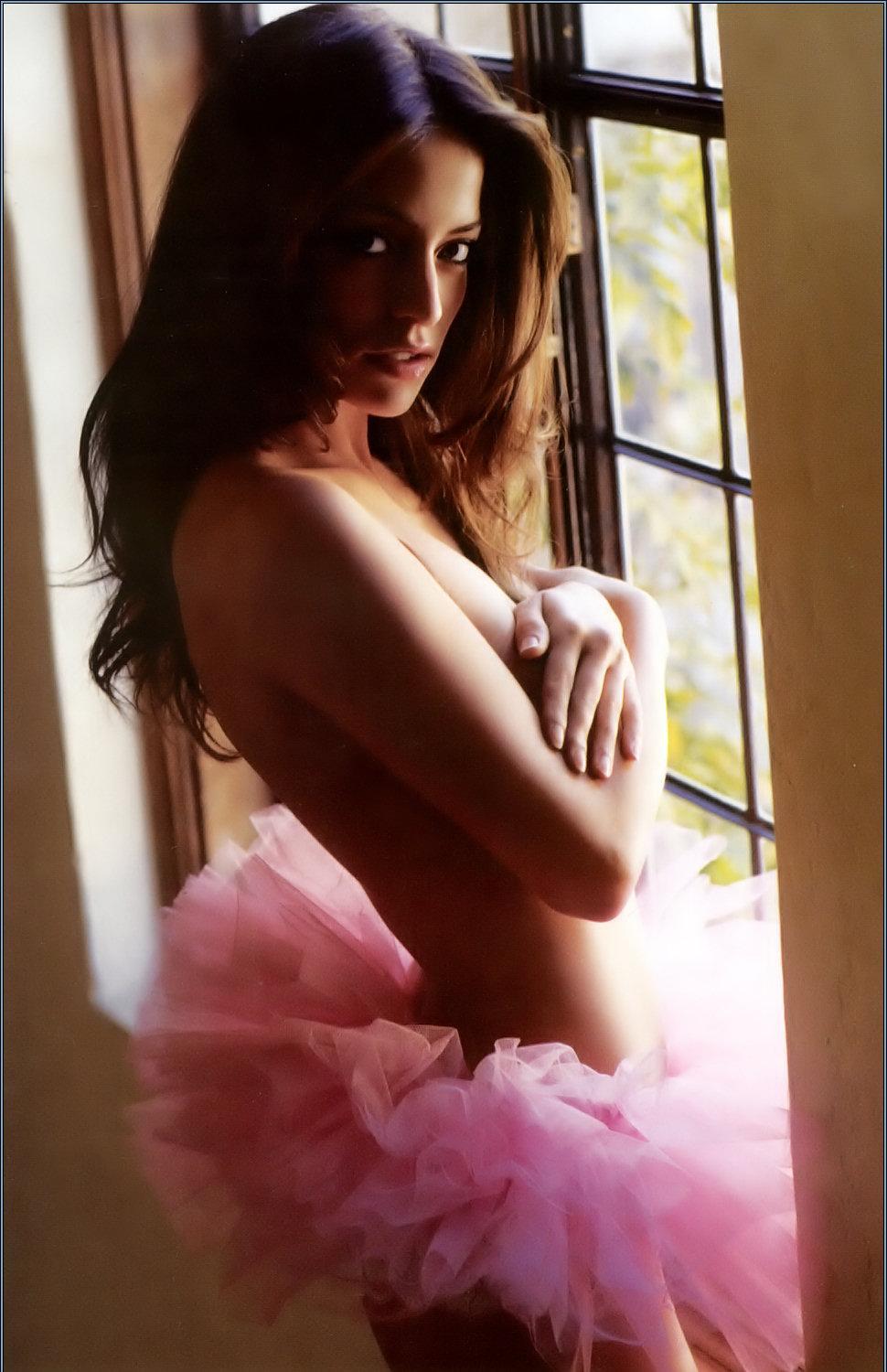 Emmanuelle Vaugier
---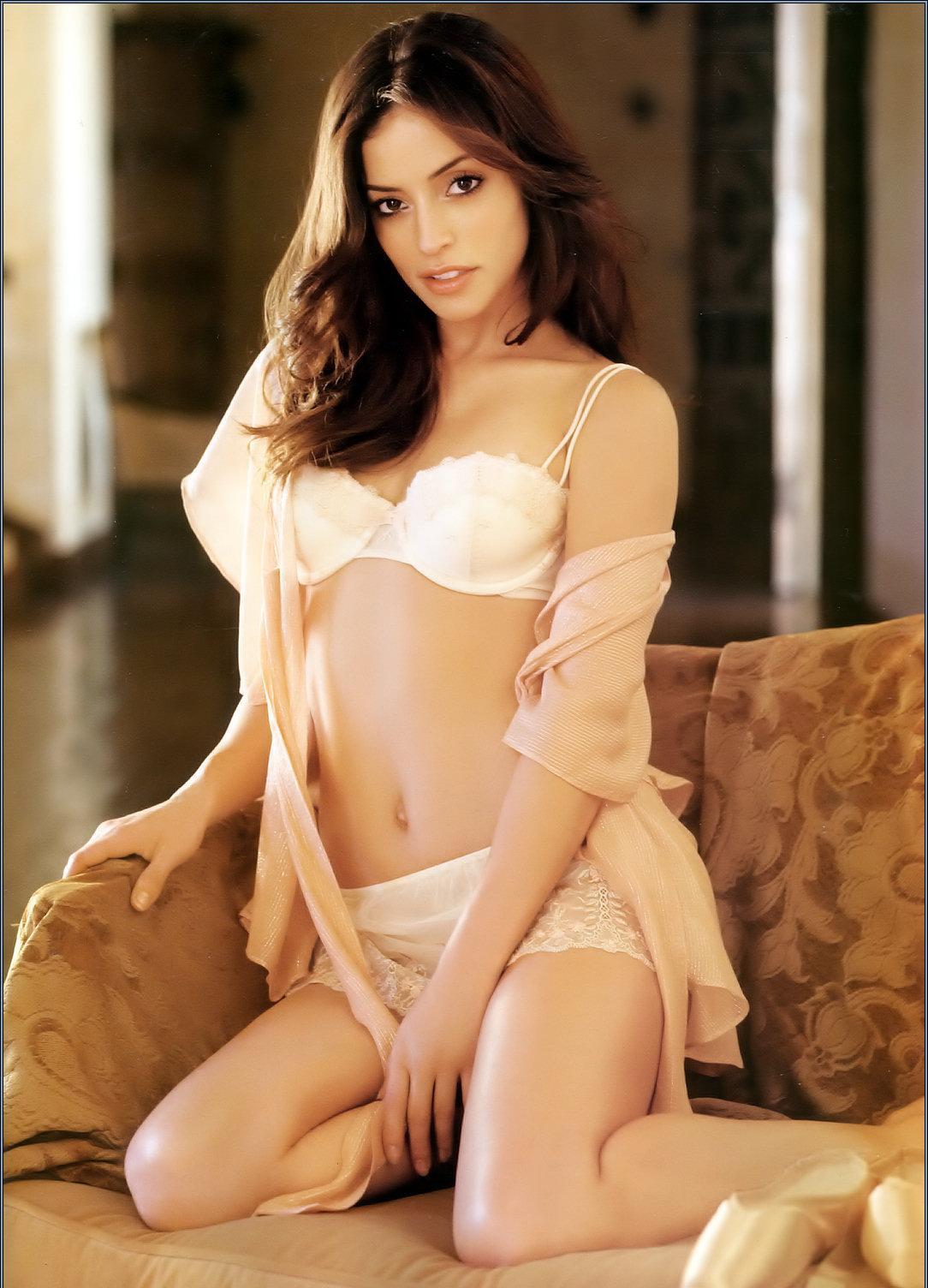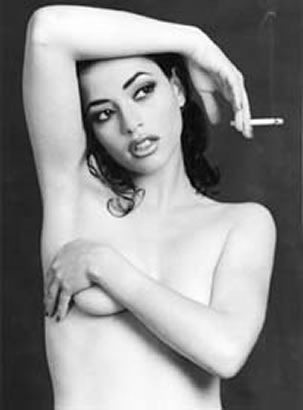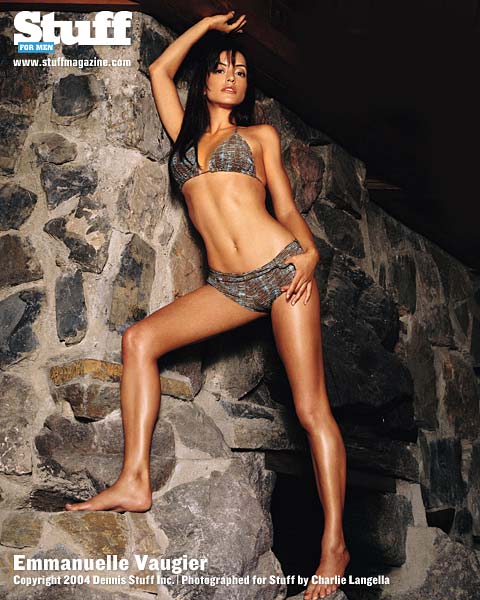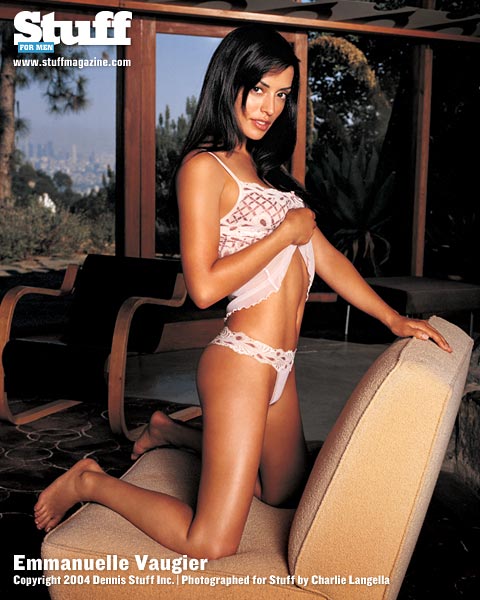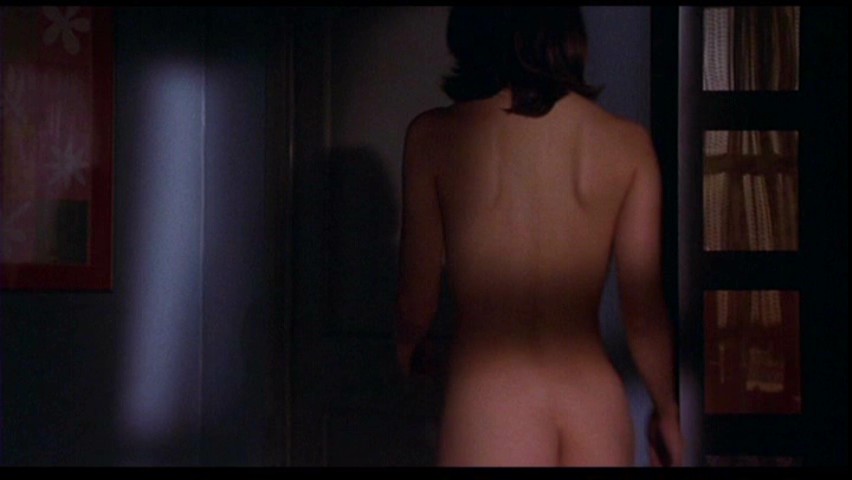 Click below for the official location of the Playboy Celebrity photos... plus every Playboy Playmate, Cybergirl, Co-Ed and Celebrity photos EVER for only $2.95! Limited time only. No kidding.