Gabrielle Anwar is currently heating up the small screen in "Burn Notice" and "The Tudors".
She's tough and sexy and that's a winning combination in the Beefboy's book!
Dig it!
-The Beefboy
Short List of Credits
Burn Notice (2007)
The Tudors (2007)
The Librarian: Return to King Solomon's Mines (2006)
Things to Do in Denver When You're Dead (1995)
The Three Musketeers (1993)
Body Snatchers (1993)
Scent of a Woman (1992)

Gabrielle Anwar
---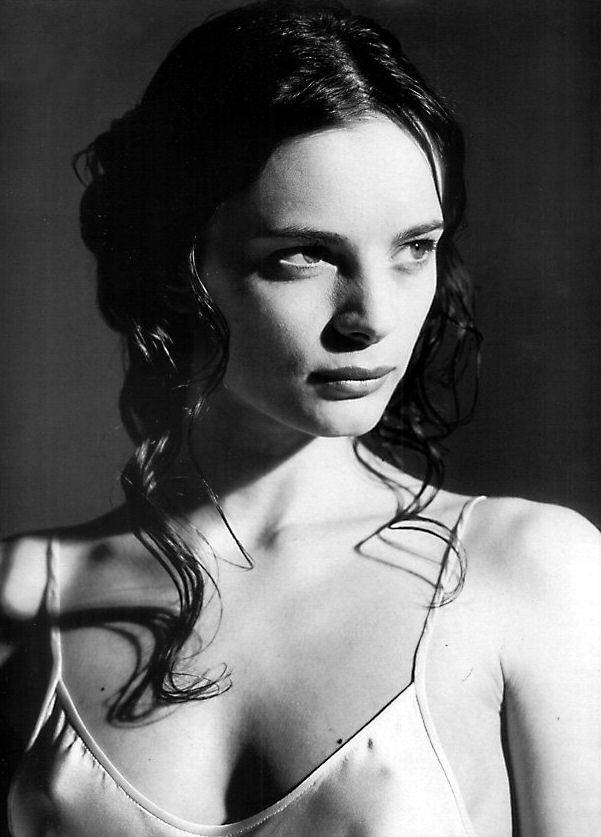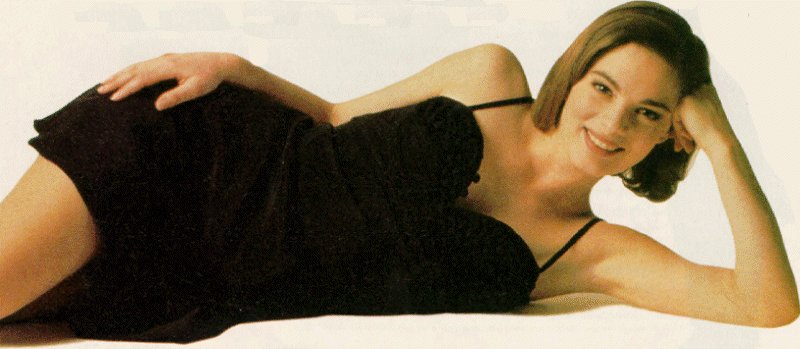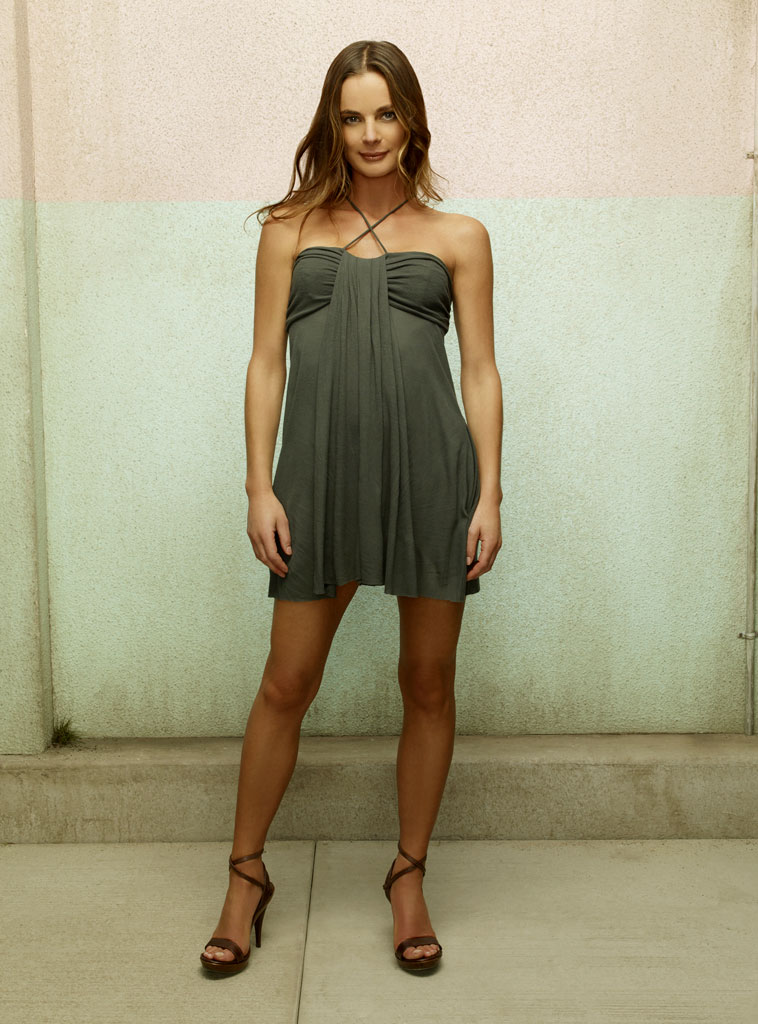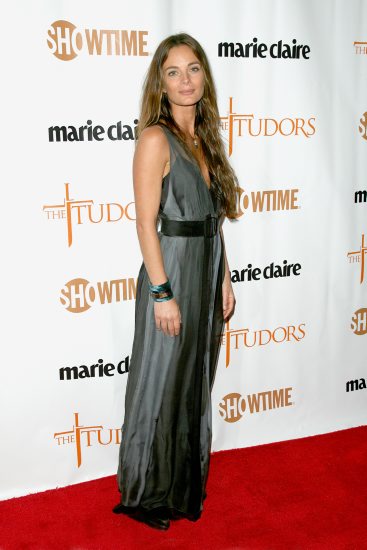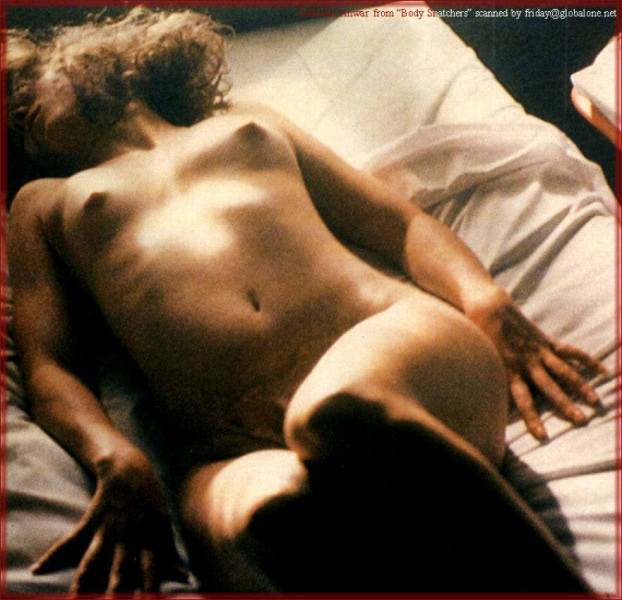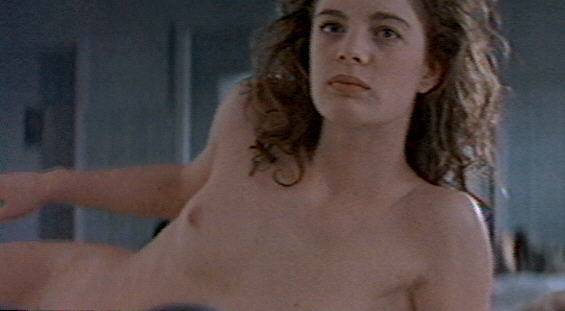 Click below for the official location of the Playboy Celebrity photos... plus every Playboy Playmate, Cybergirl, Co-Ed and Celebrity photos EVER for only $2.95! Limited time only. No kidding.