One great reason I loved Farscape was that grey-skinned freak Chianna. Gigi Edgley made that little minxie character a tour-de-force! I wanted to know what was underneath all that make-up, and I'm glad to see that I also found out what was underneath her clothing.
Dig it!
-The Beefboy
Short List of Credits
BlackJack: Ace Point Game (2005) (TV)
BlackJack: In the Money (2005) (TV)
"Stingers" (1998) TV Series
Farscape: The Peacekeeper Wars (2004) (TV)
"The Secret Life of Us" (2001)
BlackJack (2003) (TV)
Farscape: The Game (2002)
"Farscape" (1999)
The Monkey's Mask (2000)
Day of the Roses (1998) (TV)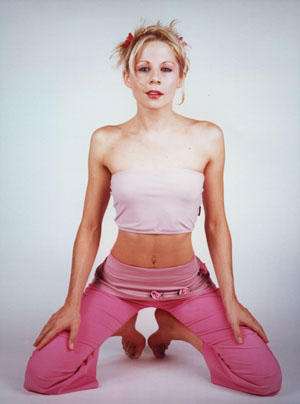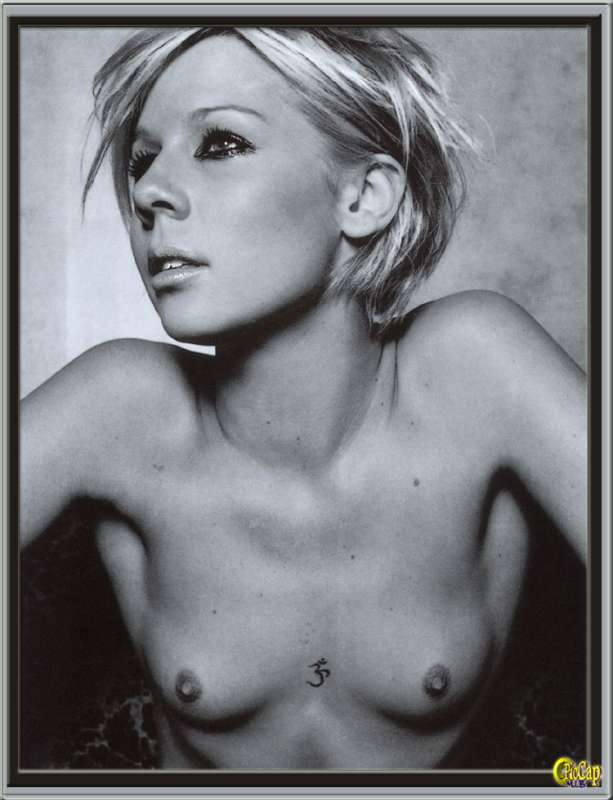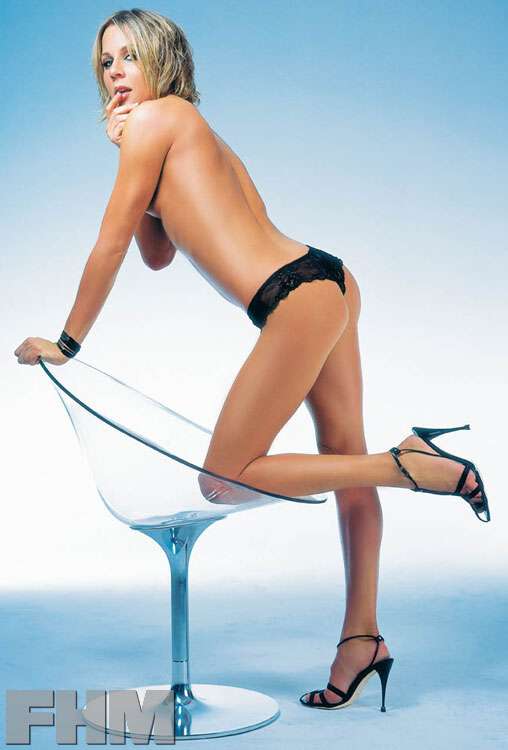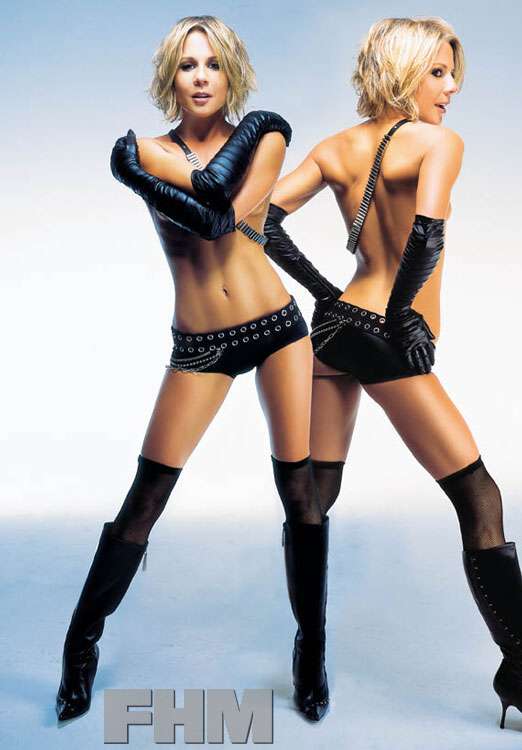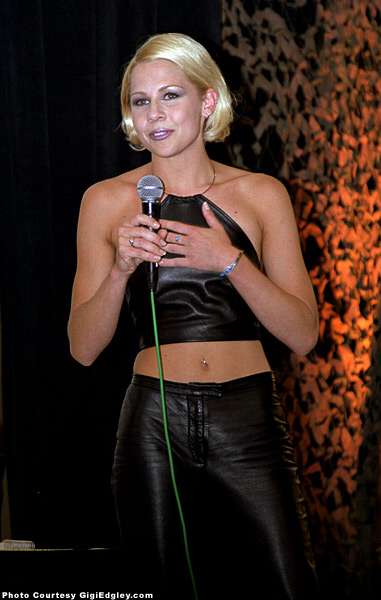 Gigi Edgley
---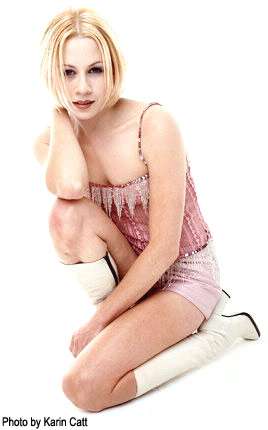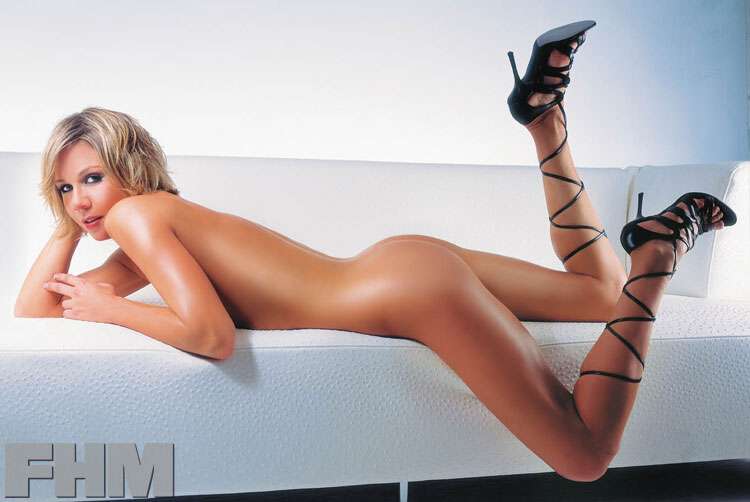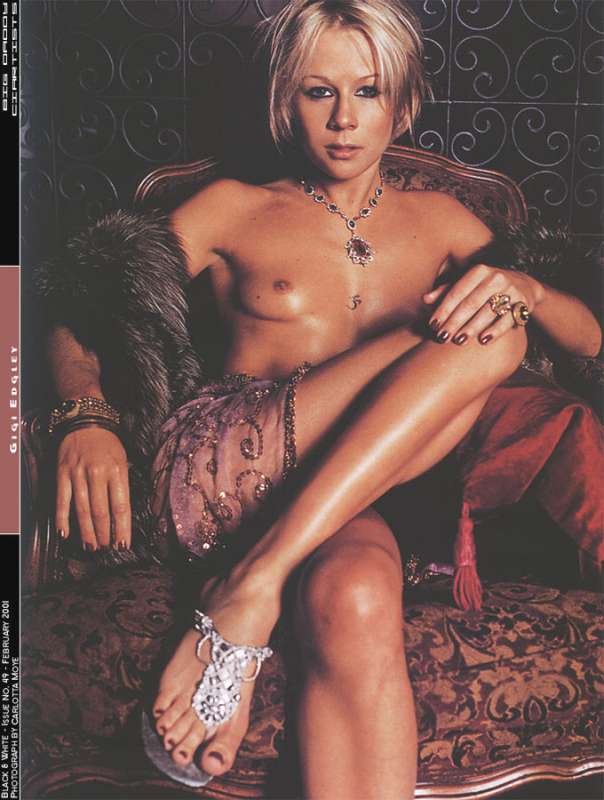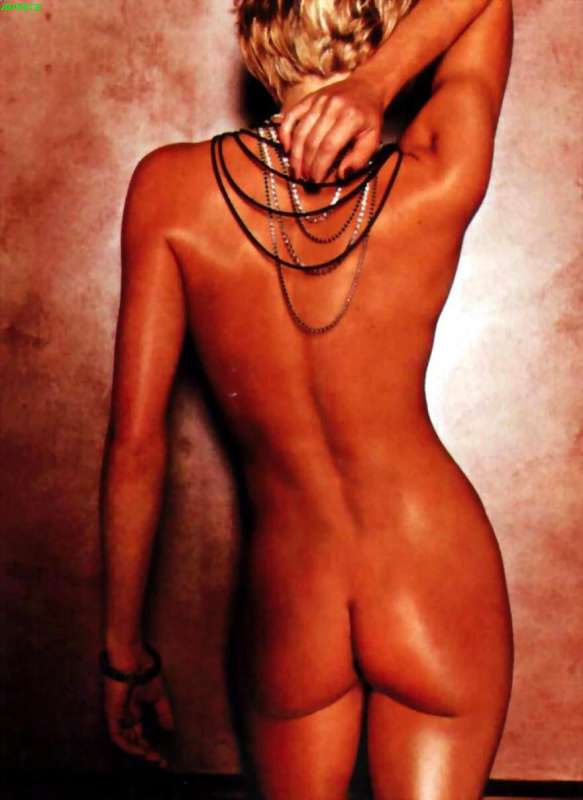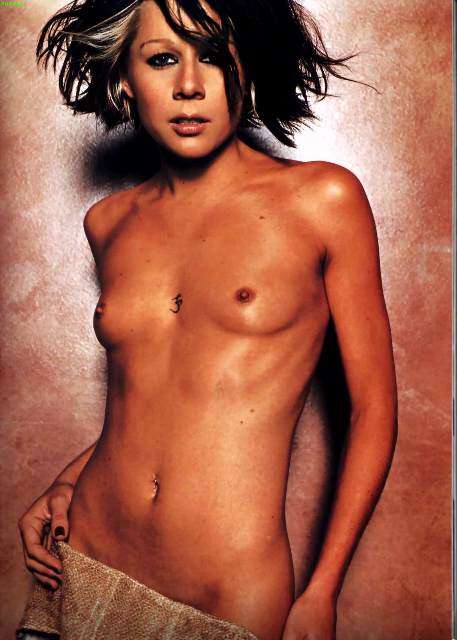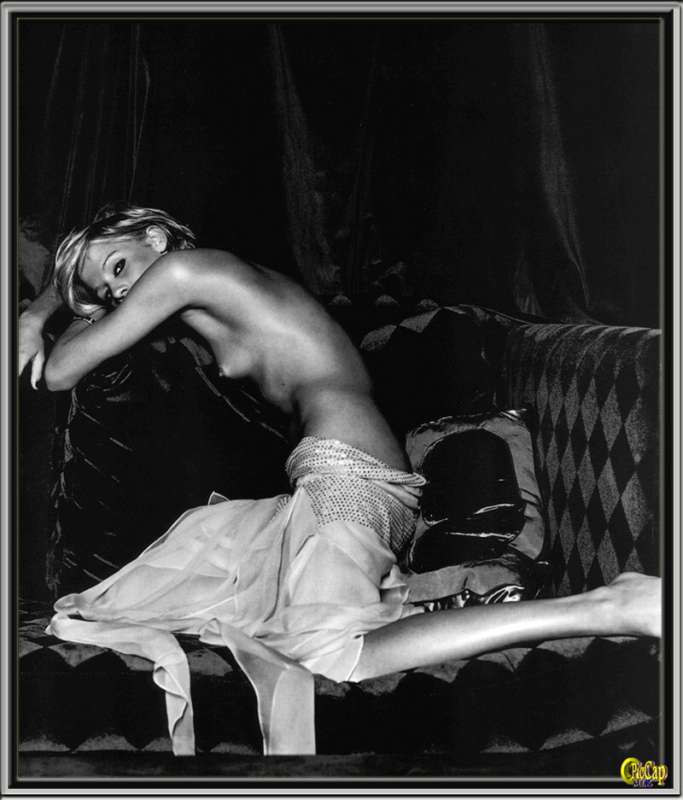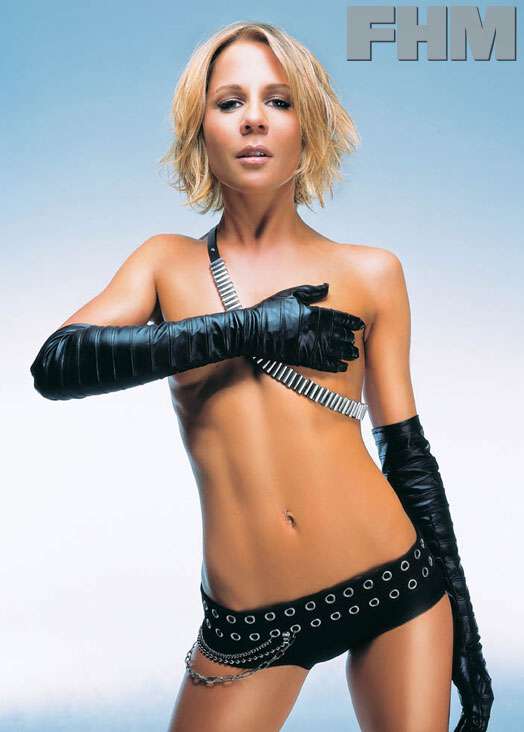 Click below for the official location of the Playboy Celebrity photos... plus every Playboy Playmate, Cybergirl, Co-Ed and Celebrity photos EVER for only $2.95! Limited time only. No kidding.