As far as the Beefboy is concerned, it just doesn't get better than Liana K! She's the co-host on Ed the Sock's Night Party.
She's witty and down-to-earth, she's talented (a writer and producer on Ed's show) and, of course, she's blazing hot!
What's really amazing about Liana is that she is a comic book geek who shows up at conventions dressed like my favorite comic and sci-fi icons (you can see pictures of Liana here as Poison Ivy, Shanna, Princess Leia, Power Girl (Power Girl!) and Red Sonja, more on her myspace page). Uhmmm... in the words of Garth... sch-wiiing!
Dig it!
-The Beefboy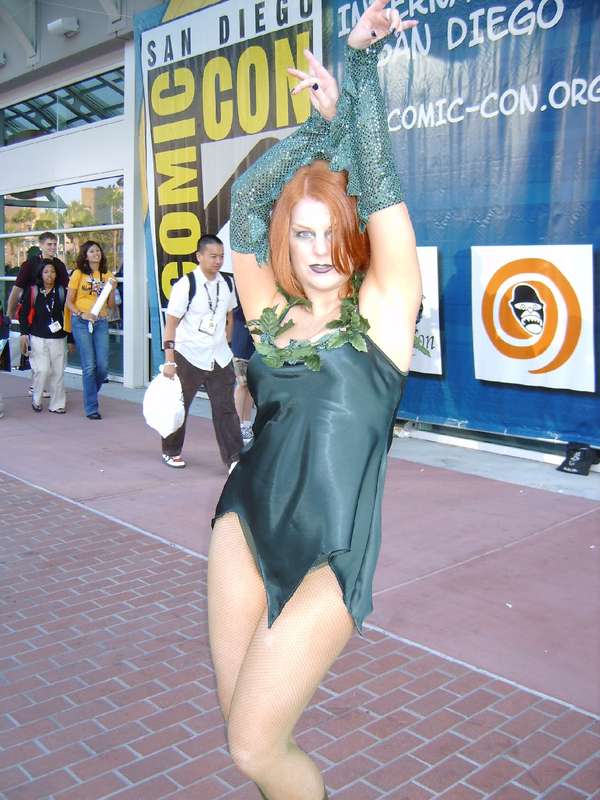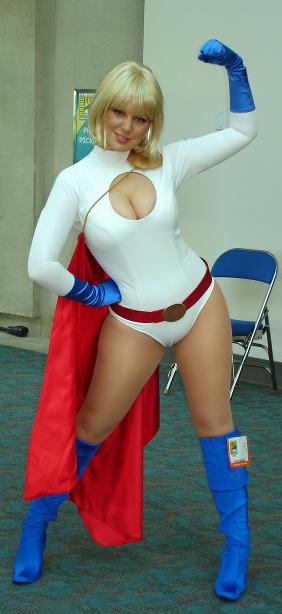 Liana K
---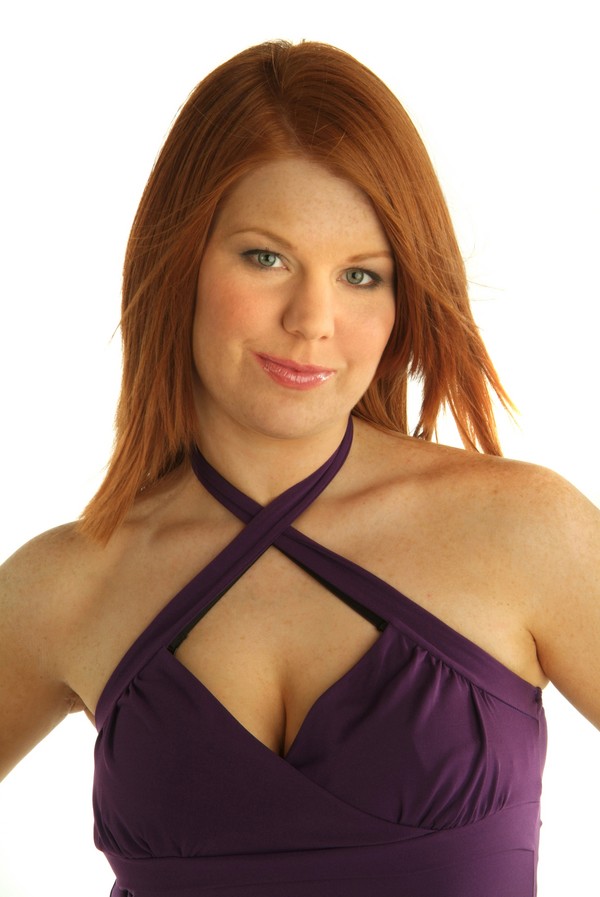 This photo and the photos below are from the Ed the Sock site (and more to come)!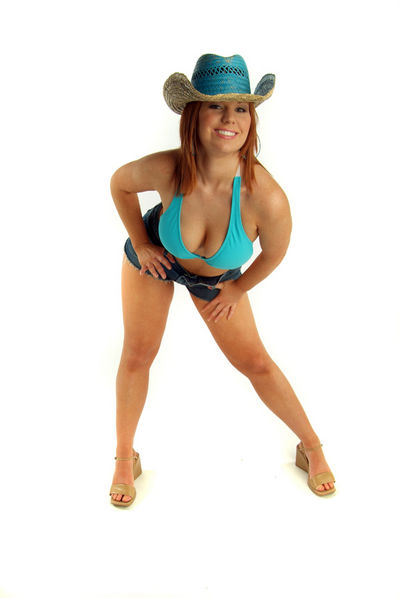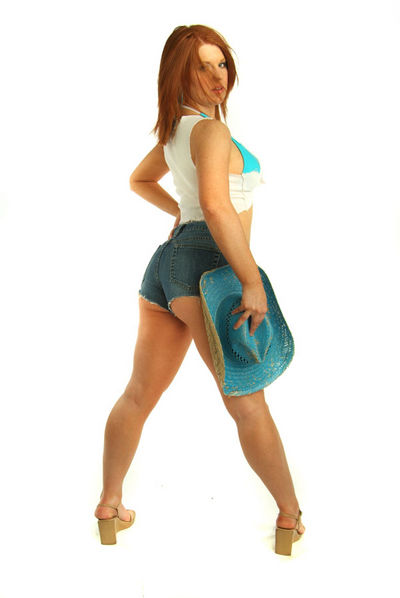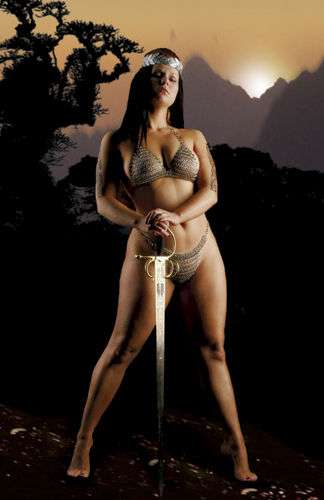 This photo is from Liana's 2006 calendar (also available at Ed the Sock's site)!
Click below for the official location of the Playboy Celebrity photos... plus every Playboy Playmate, Cybergirl, Co-Ed and Celebrity photos EVER for only $2.95! Limited time only. No kidding.