Morgan Webb is a regular on G4 TV and a regular contributor to FHM magazine.
Short List of Credits
"X-Play"
The Skate or Die Episode (2007) TV Episode
X-Play: The Musical
Scariest Games (2006)
Breakfast Game Club (2006)
Robot Episode (2005)
Doom Nation (2006)
G-Phoria 2005 (2005)



Morgan Webb
---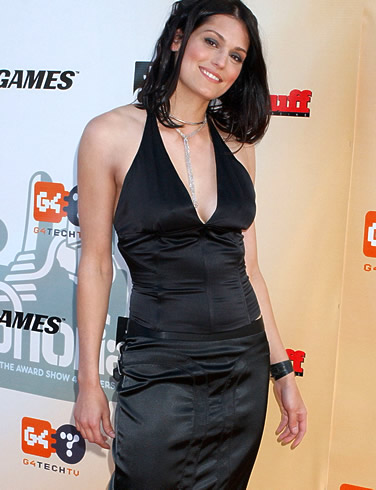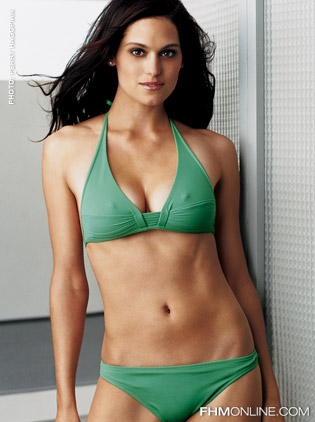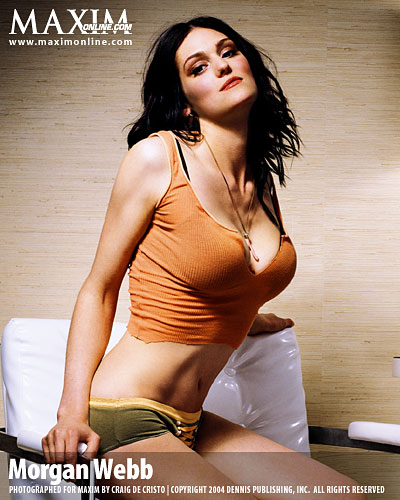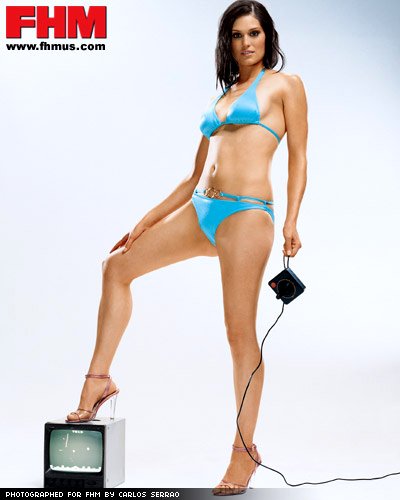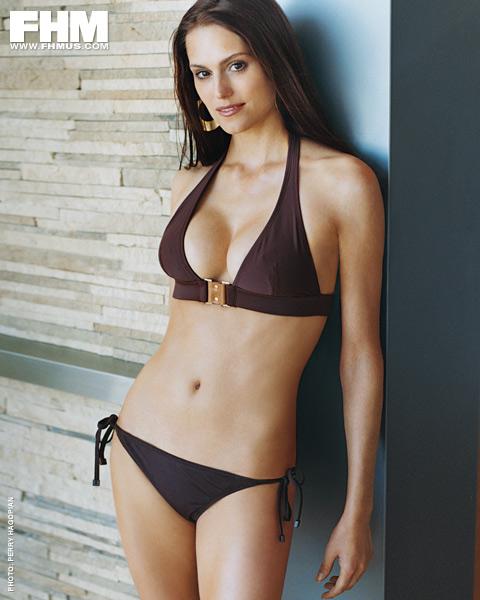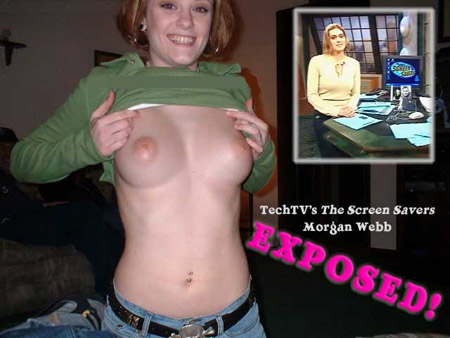 Click below for the official location of the Playboy Celebrity photos... plus every Playboy Playmate, Cybergirl, Co-Ed and Celebrity photos EVER for only $2.95! Limited time only. No kidding.

Please click here to add the Beefboy's homepage to your favorites