Ouch! Tricia Helfer is the smokin' hot Cylon from Battlestar Gallactica. If this is the future, sign me up!
Dig it!
-The Beefboy
Official Tricia Helfer Website
Short List of Credits
Mem-o-re (2005)
"Battlestar Galactica" (2004)
Behind the Camera: The Unauthorized Story of 'Charlie's Angels' (2004)
"Battlestar Galactica" (2003)
White Rush (2003)
Eventual Wife (2000)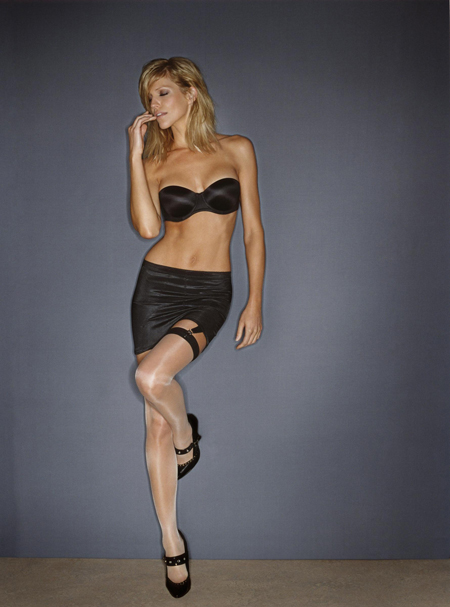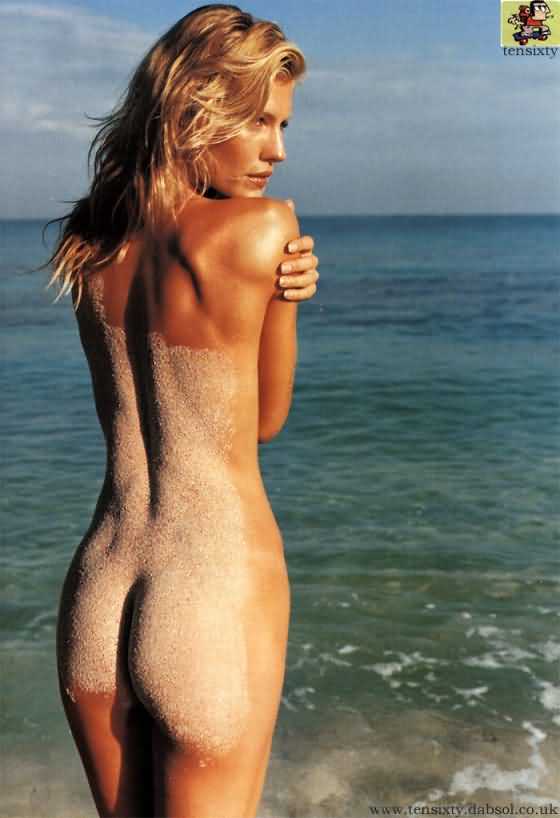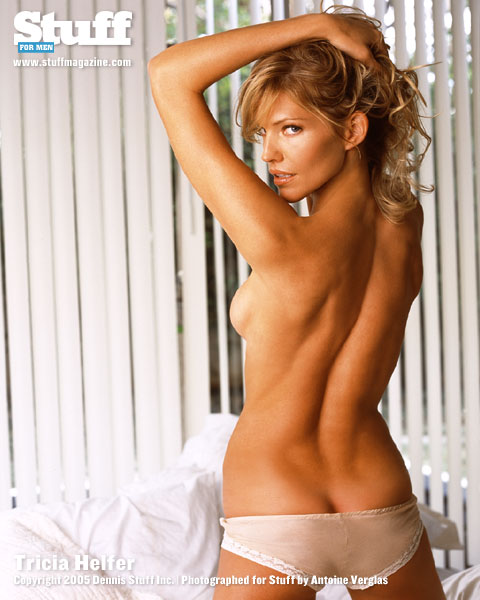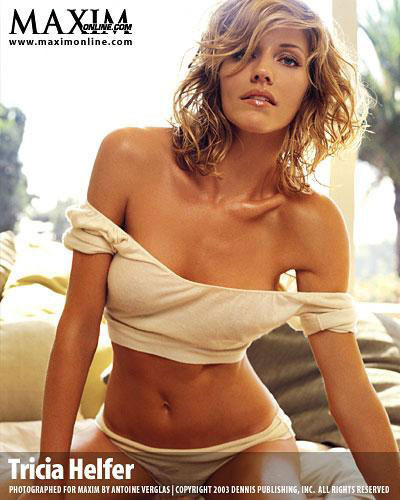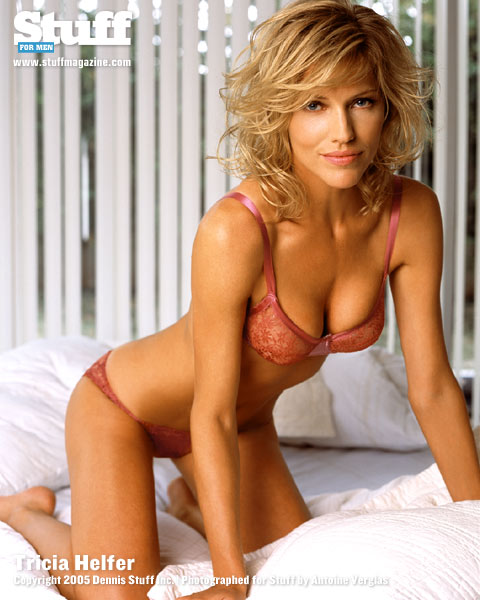 Tricia Helfer
---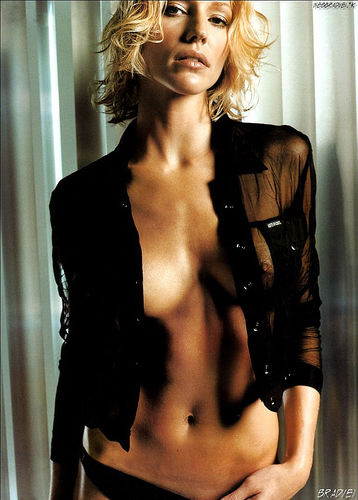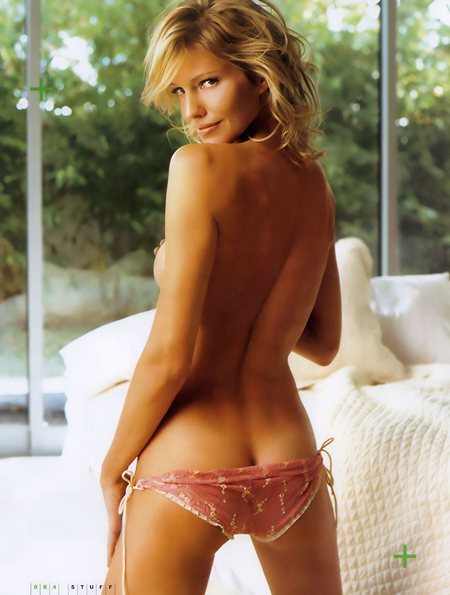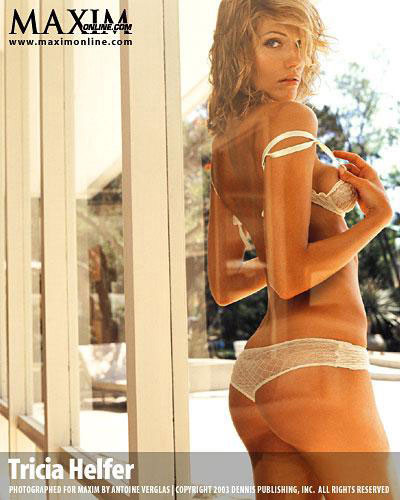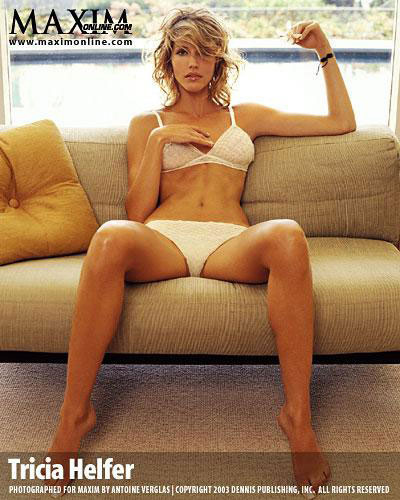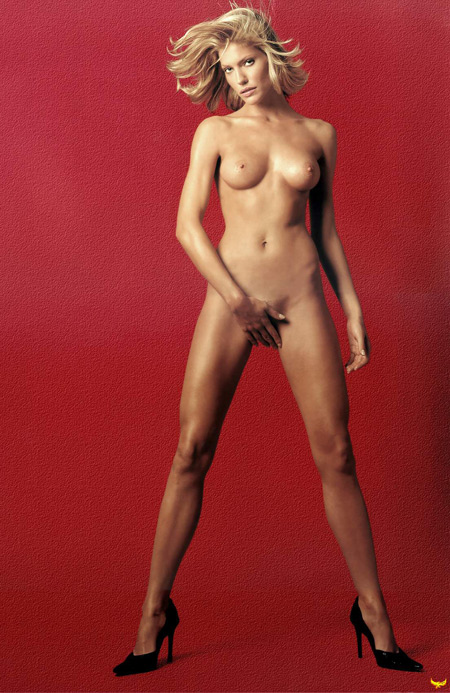 Tricia Helfer has posed for Playboy and you can see her official photos at the site below.
Click below for the official location of the Playboy Celebrity photos... plus every Playboy Playmate, Cybergirl, Co-Ed and Celebrity photos EVER for only $2.95! Limited time only. No kidding.