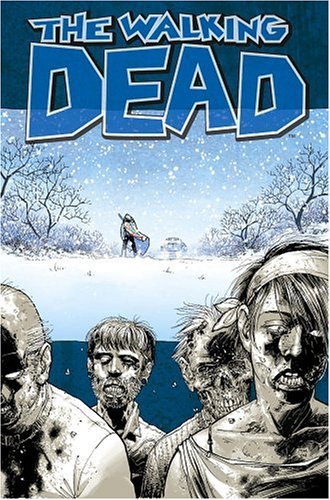 -I don't know why I'm on such a zombie kick lately (I'm not alone), but The Walking Dead certainly feeds my fix.
I've read the first two graphic novels from Image Comics, and not only is it, by far, the best zombie-related comic I've ever read, it's one of the best written character-driven series running today, in any genre!
The artwork, first by Tony Moore, then by Charlie Adlard is top notch and properly captures the emotions of this band of survivors.
I read this stuff faster than I've ever read a graphic novel... it's very addictive. If you haven't checked out the graphic novels, or the ongoing series, then you're missing one of the best comics ever.
-The Beefboy