Of course I'll link to you! If you have a site that meets with my approval and I think the Beefanatics would enjoy your site, I'll be glad to trade links with you. My banners are below, if you need help just ask. Contact me at: me@thebeefboy.com



Sight Key Studios Family of Sites
Sight Key Studios - Located in Oklahoma City, Oklahoma, specializing in portrait and commercial photography
Dirk Hooper Photography and Art Works


Goth Models, Fetish Models, Dominatrix, BDSM and Bondage Photos
Toxic Goddess

TG Project

Central BDSM - BDSM Groups, munches, mailing lists and events in Oklahoma, Texas, Missouri, Kansas, Arkansas, New Mexico and Colorado
Danger Darling


Book Reviews, Movie Reviews, Interviews and Sass!
Sight Key Online


Oklahoma City Photography at Sight Key Studios
Sight Key Online - The Headquarters for the Sight Key Family of Websites
Music

Celebrities and Pictures
Bikini Day - Free Daily Bikini Pictures

Link Partners
Abbys Good Stuff - Good freebies for your whole family... plus the web's best shopping bargains, free contests, e-Cards, printables, online dating, useful and helpful sites, fun stuff, free work-at-home resources and much, much more.

Everything Else
Email Scams - Online register of Email scams and Chain mail. This site encourages responsible email forwarding and higher awareness of Email scams.
FindANewsletter.com - Your complete source for finding newsletters written on every subject imaginable. Search or browse for newsletters, eZines, and other online periodicals.

LinkLeads.com - Advertise on other websites by exchanging links with similar sites. Join our FREE worldwide search engine and boost your visitor traffic today by receiving Link Leads.
SearchPole Web Directory - Search. Find. Fast. Description: SeachPole is a free web directory that offers access to hundreds of quality websites on any topic.
FunZone Connections
Your Connections to the Best Online Games and Gaming on the Web! FREE games and some of the best connections for shopping too!
|
PREVIOUS
|
NEXT
|
RANDOM
|
LIST SITES
|
This site is a
Reliable Alternatives
net ring member.
Thanks to RingSurf | Join? | Nominate? | Questions? |<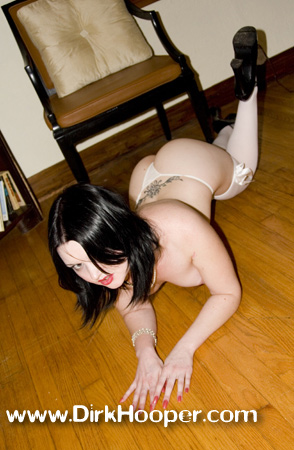 The newest model gallery at Dirk Hooper Photography is of the lovely Toxic Goddess Leila.
There's a new gallery of model Diviana Devour, plus an interview with musician Duvy, plus a whole lot more at the TG Project site.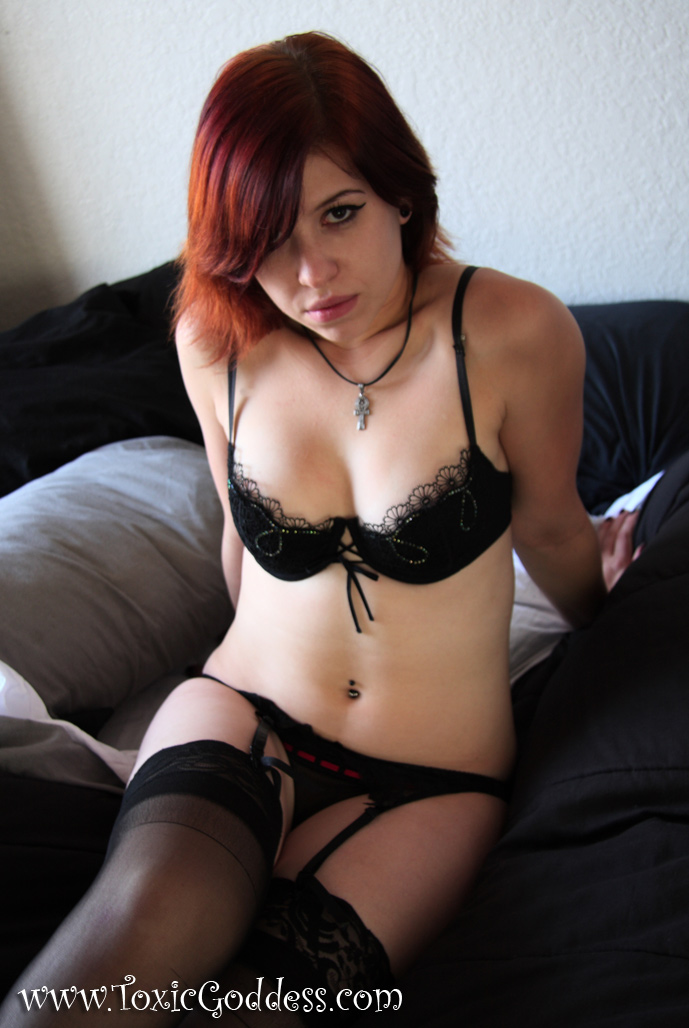 That's Toxic Goddess Cravyn above and you can see a LOT more of her at ToxicGoddess.com!
Toxic Goddess features well over 10,000 sexy photos from fine art photographer Robert Henry and world renowned fetish photographer Dirk Hooper with styling by vanguard makeup artist Jennifer Marks. The work you will see at Toxic Goddess is exclusive, erotic, artistic and kinky.